Turn your overhead into your strategic advantage
Your back office support is essential. We'll help you streamline it into an efficient, effective, and affordable secret weapon.
Get ready. Your company is moments away from going global…
International outsourcing simplified
The future of business is global collaboration
Leverage time zones to make your business work for you around the clock
Access technical specialists from around the world to control your costs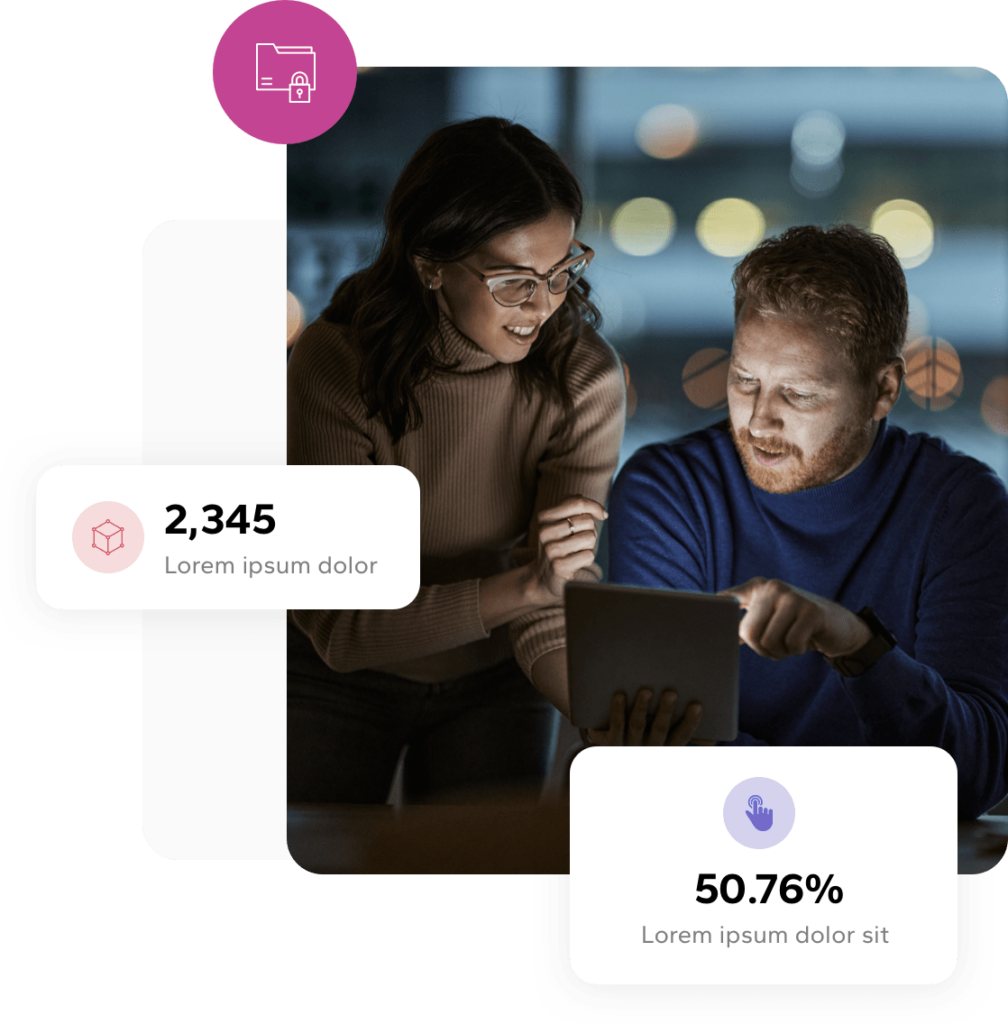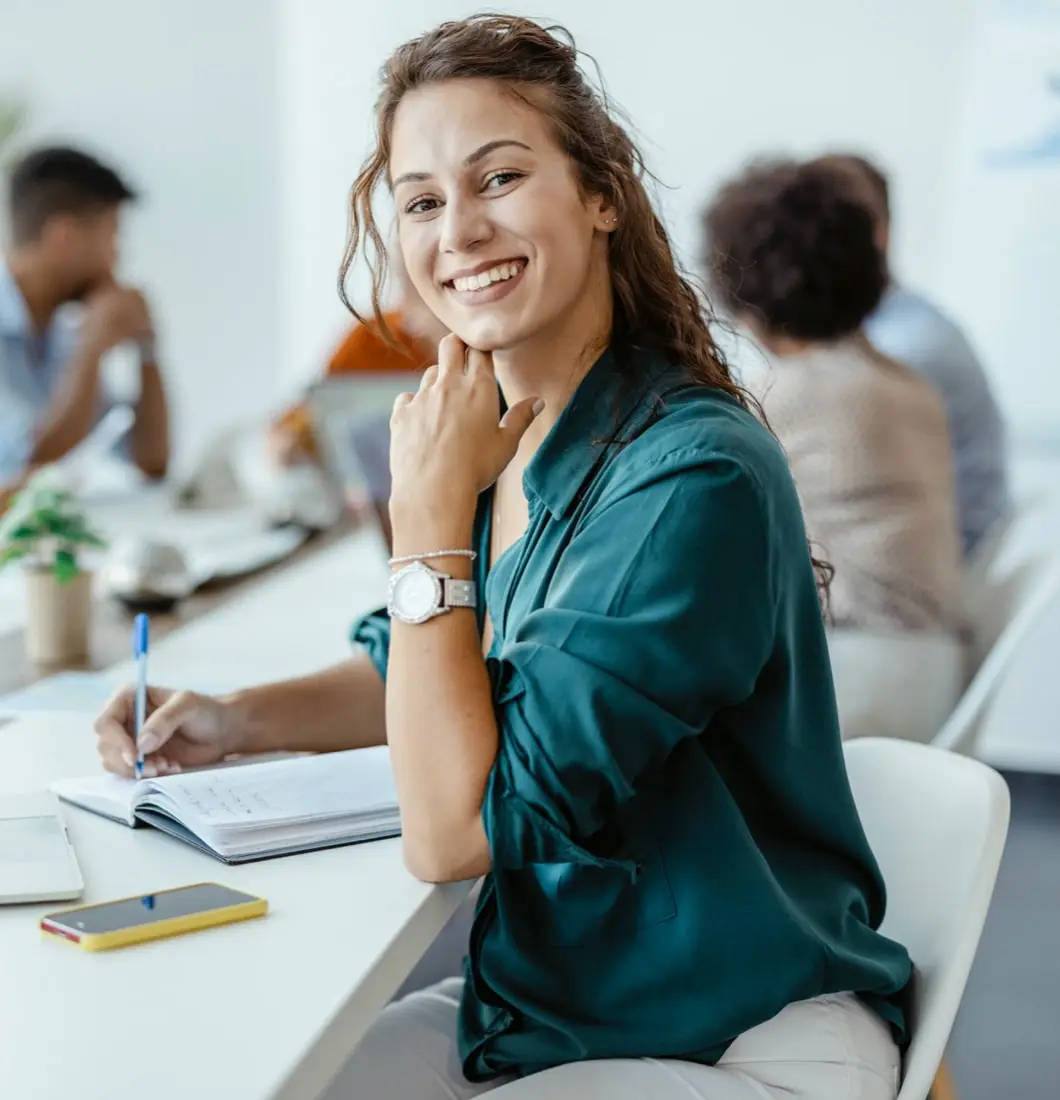 More results. Fewer hassles.
By instantly utilizing our trained and ready global labor force, your company can level up faster and better than ever before. With Clyck on your side, you can now compete with well-resourced larger competitors without the HR headaches of hiring abroad on your own.
The skills you need, on demand
Your complete back office resource center
No time for bean counting? We love counting beans! Maximize your time and budget with our seasoned bookkeeping pros.
Most IT support can be done remotely, so why hire expensive in-house services? We'll boost your efficiency and security.
Back Office Support Solutions
Efficiency and cost reduction really can go hand in hand. Experience the difference global expertise can make for your business.
So much data, so little time. Let our detail-oriented international team handle your data entry with precision and speed.
Success is in the details. Our data scraping and data processing team will gather, analyze, sort, and format data for the win.
Data management outsourcing
Data management may be as fun as it sounds, but fortunately you don't have to do it. Clyck takes this critical job seriously.
Offshore Recruitment Services
The perfect person for your open position might be eluding you because they live overseas. Let our connections help you find them.
Insurance Backoffice Services
Routine insurance policy and claims processing includes a lot of virtual paperwork. Let our team handle the day-to-day transactional details.
Accounting Outsourcing Services
Knowledge of GAAP has no international boundaries. The Clyck team of accountants will keep you up to speed and within budget.
Remote Administrative Assistant
Lower your costs, not your standards. Remote administrative assistants will lighten your load in ways you never dreamed possible.
Acting bigger than you are is good for business
Through Clyck, the overseas outsourcing advantage is now available to every business quickly, easily, and affordably…no matter your size.
When DIY is no longer an option
Maximize your time and budget in moments
Expand with strategic outsourcing
Now is the time to leave your limitations behind
If you've been trying to do it all as an entrepreneur, you're not alone. But staying small and struggling to do everything on your own comes at a high personal cost. We are often defined by what we say no to, and you have the opportunity with Clyck to say no in a big way. Say no to 80-hour work weeks, frustrated and overworked in-house staff, and an endless cycle of a to-do list that only gets longer. Free yourself by delegating your back office processes to skilled staff overseas and let Clyck handle the details in between. Your future is already looking brighter – and less exhausted.